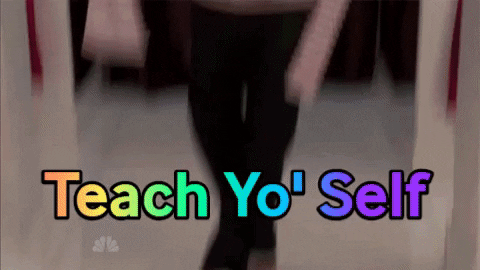 December is "Teach Yo' self" Month!
Have you always wanted to learn something, but just never found the time or patience?
This is the month to take on that challenge! In small or large bites, we believe you can do it!
If you want to learn a language, or simply improve your own volcabulary, why not try a word a day?
If you want to learn to cook, get a cookbook!
What about some sweet Origami?
Anything you're interested in, we can find free resources to help you learn!!!