Skip to Main Content
It looks like you're using Internet Explorer 11 or older. This website works best with modern browsers such as the latest versions of Chrome, Firefox, Safari, and Edge. If you continue with this browser, you may see unexpected results.
Skip to content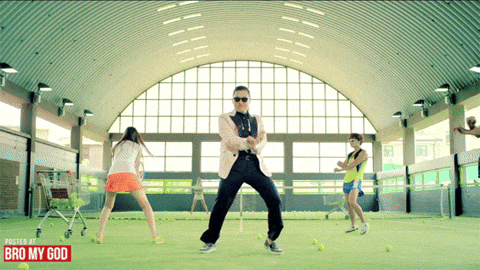 '
January is OCtech Library's Health & Wellness Month.
This is a time that we focus on mental and physical wellbeing, because what better way to start a new year than to feel good?
January Book Recs